Heading to Lake Minnetonka for the 4th of July? Next weekend will certainly be one to remember. The Independence Day activities and fireworks on Lake Minnetonka are the state's most anticipated events, and you don't want to miss any of the excitement.
It's a Tradition with a Twist
The entire Lake Minnetonka area, from Excelsior to Orono, comes together to throw an exciting 4th of July celebration. Ever since the lake's communities started this event in 1888, there has been something new every year.
This year, along with all of the traditional parades and patriotic displays, there will be a Pony Express and a fireworks show even better than last year's.
The Entire Community Gets Together
Lake Minnetonka 4th of July is hosted by the Excelsior-Lake Minnetonka Chamber of Commerce, which brings residents together from all the lakeside cities for kids' activities, live music, and fireworks.
What to Expect at This Year's 4th of July
Here's a quick look at this year's schedule:
Firecracker Run (Excelsior Elementary School) — 7:30 AM
Sand Sculpture Contest (Excelsior Beach) — 9:00 AM
Kids' parade and popsicles (Water Street) — 11:00 AM
Pony rides (Excelsior Commons) — 11:00 AM to 1:00 PM
Live music — 4:00 PM
Fireworks over Lake Minnetonka — Dusk
Lake Minnetonka's fireworks can be viewed from just about anywhere on the lake!
This Event is Just One Reason to Move to Lake Minnetonka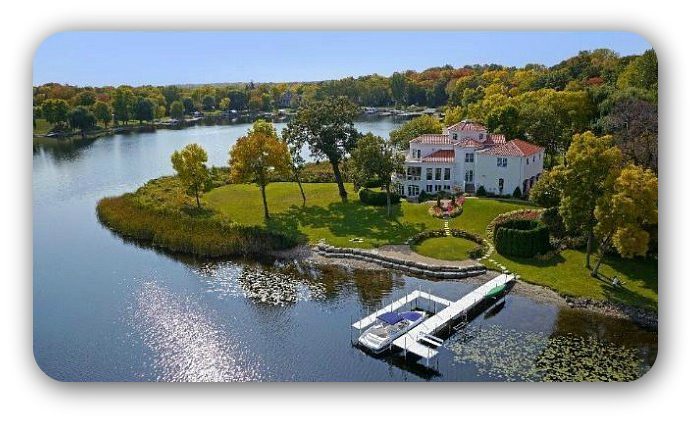 Community is essential to life on Lake Minnetonka. Events like Lake Minnetonka's 4th of July celebration let residents get to know each other and enjoy the beautiful lake, but there are even more reasons to love Lake Minnetonka.
Visit our Lake Minnetonka area guide to find everything you need to know about this area, including its popular neighborhoods, available homes, and fun things to do.
We hope this will help you learn why this area is one of the best places to live. Want to learn more about the area or take a tour of your favorite homes? Call us at 612.925.8402.