Eden Prairie has earned a coveted spot on Money's list of the "Best Places to Live in America," resting comfortably with a #2 ranking in 2016. But this isn't the first time the Minneapolis suburb has been ranked at the top of Money's "Best Places to Live in America" list — in 2010, Eden Prairie was #1 in the nation.
Why Eden Prairie is the Best Place to Live
Money analyzed a variety of factors to determine its "Best Places to Live" rankings, including job growth, accessibility to health care, strength of public schools, and affordability of housing. Eden Prairie's outdoor amenities and great job market were singled out in Money's rankings, but those two factors were not the only reasons why residents and home buyers love this Minneapolis suburb. Here are a few reasons why Eden Prairie is the best place to live, work, and play.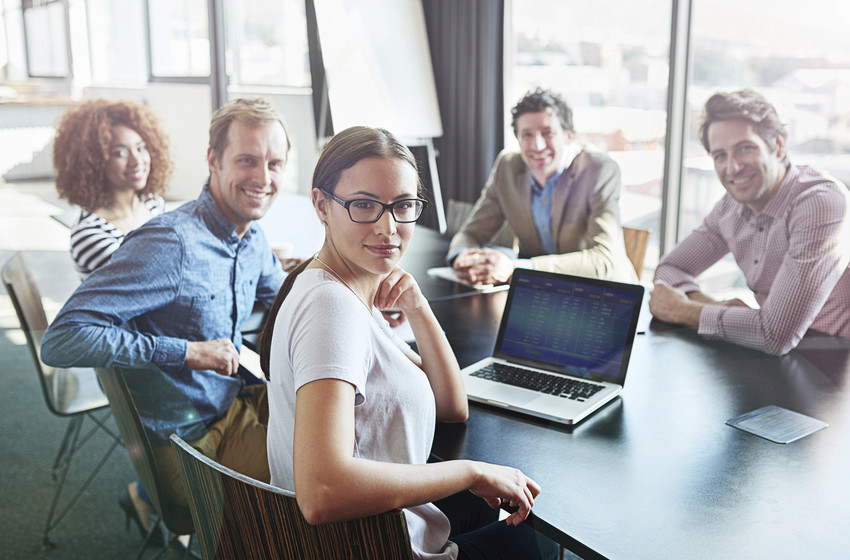 Eden Prairie is Home to Corporate Headquarters
Though the commute to Minneapolis is relatively short from this suburb, not every resident who lives in Eden Prairie works at major companies in the nearby city. Corporations such as Optum, SUPERVALU, C.H. Robinson, MTS Systems Corporation, and Starkey chose Eden Prairie as their headquarters.
Are you relocating to Eden Prairie? Read our Eden Prairie community guide to learn more about the area and to find popular Eden Prairie neighborhoods.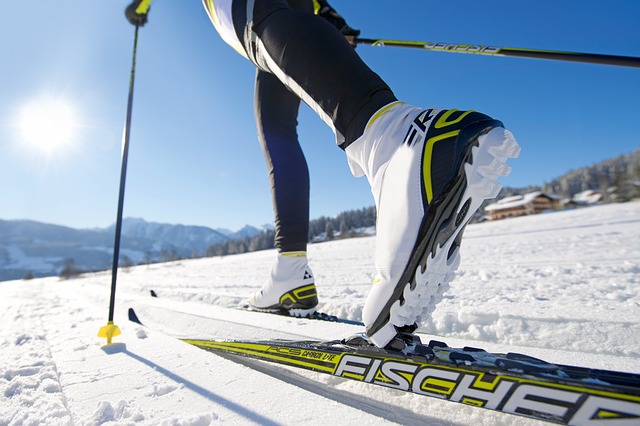 The City's Outdoor Amenities are Plentiful
Eden Prairie features more than 170 miles of multi-use trails, more than 2,250 acres of parkland, and more than 1,300 acres of open space. In addition, the abundance of lakes in and near the city allow residents to enjoy a variety of outdoor activities all year long; swimming, boating, cross-country skiing, and fishing are common.
Eden Prairie is a great choice for home buyers who want to access even more activities close to home. The city is ideally located near the Lake Minnetonka area, which is famous for its unique communities, boating amenities, camping areas, and cruise lines.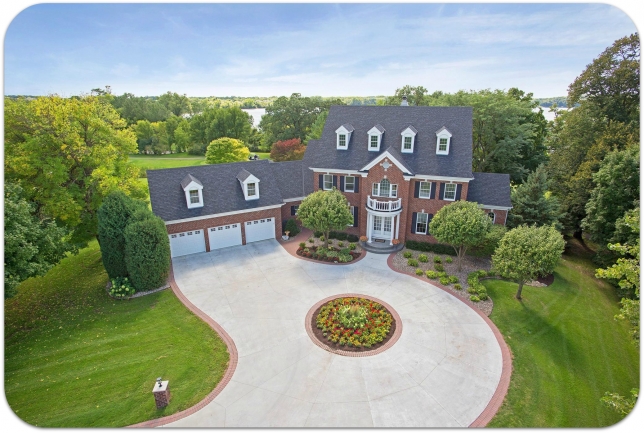 Eden Prairie Has the Home and Neighborhood You Want
Whether you want to live in a luxury home on the golf course or in a condominium, you can find just what you're searching for in Eden Prairie. Browse all of Eden Prairie's available homes here or explore real estate by popular community (such as Bearpath Golf & Country Club or Reeder Ridge) to find your dream home.
Find Your New Home with David Azbill Group
If you're searching for a home in the "Best Place to Live," why not choose the best real estate team to work in your best interests? We are a team of passionate real estate professionals with years of experience in Eden Prairie real estate. Contact us and let's talk about your home buying goals.