If you're looking for the best place to live in Minneapolis, you don't have to look further than Edina or Eden Prairie. Both of these communities consistently rank among the best places to live in our area and in Minnesota, so any home you choose is an excellent pick! But if you're eager to narrow your home search a little more, start with the homes in these desirable residential neighborhoods in Edina and Eden Prairie.
Best Golf Course Community: Bearpath in Eden Prairie
Price Range: $550,000 – $3,000,000
Community Amenities: Golf course, clubhouse, fitness center, pool, tennis courts
Officially the Bearpath Golf & Country Club, this luxury community is rich in resident amenities, including an 18-hole Jack Nicklaus golf course. But Bearpath also boasts a phenomenal location. When you live in Bearpath, you can boat and swim at Riley Lake Park, shop for fresh produce at Marshall's Farm Market, and access exceptional public schools all in a matter of minutes!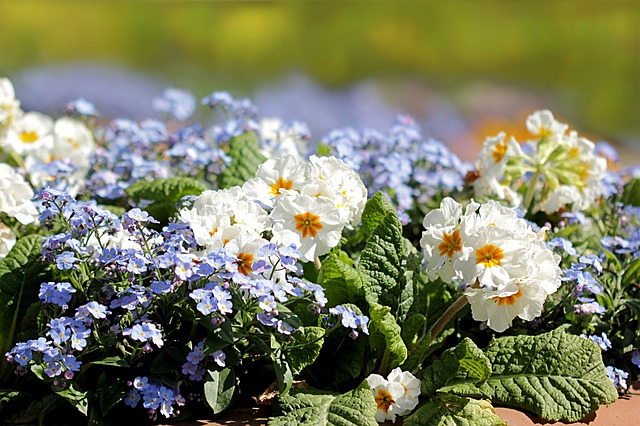 Best Planned Community: Country Club in Edina
Price Range: $785,000 – $2,600,000
In the 1920s, Thorpe Brothers Realty Company laid the plans for the first comprehensively planned community of its kind in Minneapolis history. The 300-acre Country Club district would have more than 500 homesites, beautiful sidewalks and landscaping, and a school building. Today, thanks to the community's early development plans, Country Club residents enjoy living in a scenic neighborhood filled with one-of-a-kind charm.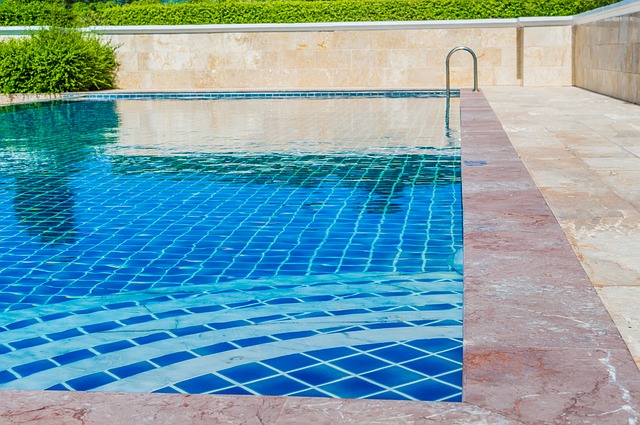 Best Luxury Homes: Rolling Green in Edina
Price Range: $2,000,000 – $3,450,000
Stunning architecture, breathtaking landscaping, and unique luxury features like private tennis courts and home theaters are hallmarks of the Rolling Green community in Edina. Not only does this neighborhood offer some of the most high-end homes in the area, it's also ideally located adjacent to the award-winning Interlachen Country Club.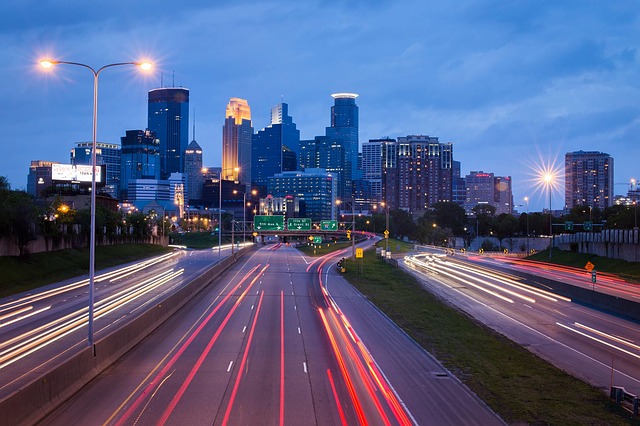 Best Location: South Harriet Park in Edina
Price Range: $800,000 – $2,000,000
South Harriet Park's homes are just minutes from anything you could ever want or need. In just a matter of minutes, you can be playing on the golf course at Edina Country Club, shopping for the latest fashions at 50th and France, exploring Arden Park, and tasting international cuisine during the "Taste of Edina" event. All of Minneapolis is also at your fingertips!
Let's Find Your Dream Home
Whether you're searching for a home in Eden Prairie or are eager to live in Edina, we'll take the stress out of buying a home in the Minneapolis area. We can guide you step by step through the process, from assisting you with your home search to expertly negotiating the best price for your next home.
Want access to additional home buying resources? Eager to see your favorite properties in person? Contact us at 612.925.8402 and let's talk about your plans!