Stunning lake views, coveted south and east exposure, a great location near shops and restaurants — this Minneapolis condominium has it all! 3220 West Calhoun Parkway #6 is a 2-bedroom, 1,750-sq.ft. unit on Lake Calhoun, and it's a great find on the Minneapolis real estate market. Here's why.
Its Lakefront Location is Superb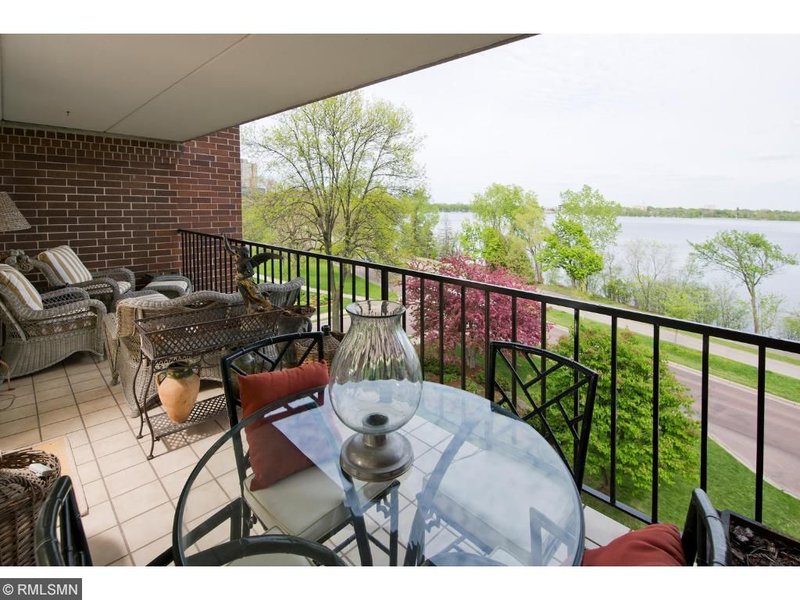 Craving a beautiful view from your condo? Want easy access to all of the lake's amenities? 3220 West Calhoun Parkway #6 doesn't disappoint. This unit, which features a spacious balcony (pictured above), soaks in all of the magnificent views of Lake Calhoun and the city skyline.
Even better, this condominium offers easy access to trails around the lake, shops and restaurants along Excelsior Boulevard, The Bakken Museum, and Lake Calhoun's north beach. What a great location!
Inside This Condo, You'll Find Even More Impressive Amenities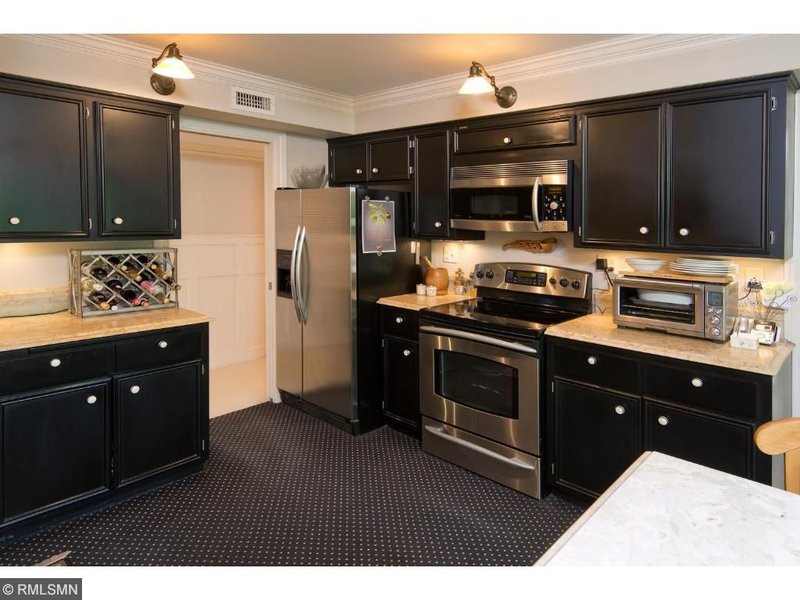 The lake views and convenient location aren't the only desirable features in this lakefront condominium. 3220 West Calhoun Parkway #6 was built for entertaining and relaxing in style! Just a few of its many amenities include:
Jerusalem limestone counters in the kitchen
wood-burning fireplace in living room
den with south and east exposure
millwork throughout the condominium
community with snow/lawn care, water/sewer, and heating
on-site parking for a fee
These amenities don't even scratch the surface. Want to learn more about this condominium? Call us at 612.925.8402.
Don't Miss Your Chance to Tour This Property
A lakefront condo like this won't be on the market for much longer. If you're interested in 3220 West Calhoun Parkway #6, contact us and let's schedule a showing.