Located on a beautifully landscaped cul-de-sac off of 122nd St., this gorgeous Cologne home will blow you away with all the amenities it holds. With only a 4 minute drive from Downtown Cologne, residents enjoy all the attractions that are held there with but a short drive. Beyond the factor of convenience, what lies inside the home is what makes 402 Prairie View Drive so unbelievable.
What's Inside 402 Prairie View Drive Will Stun You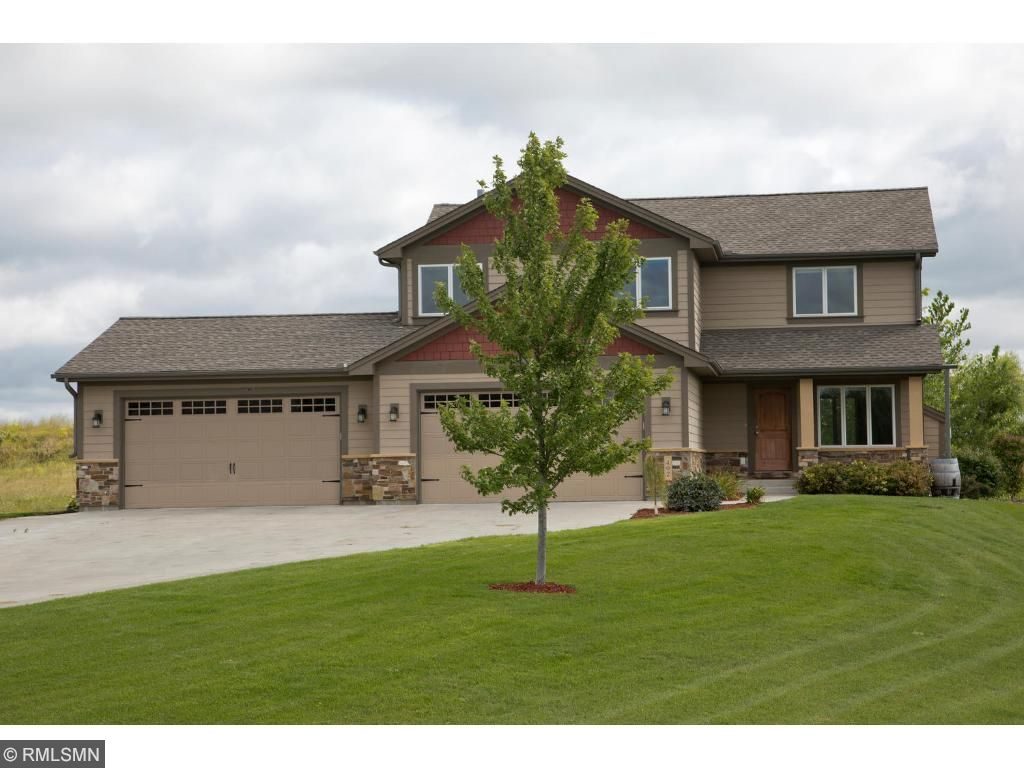 The home, surrounded by well trimmed green lawns and overlooking a pond, has 4 bedrooms, and 4 bathrooms. All 2,522 square feet are loaded with things that will make a staycation more appealing than ever.
Cozy Up By the Fire
Imagine yourself reading a book by a burning fire in the winter. This spacious living room, complete with a gorgeous gas fireplace, offers no end of relaxation for its occupants.
Top of the Line Kitchen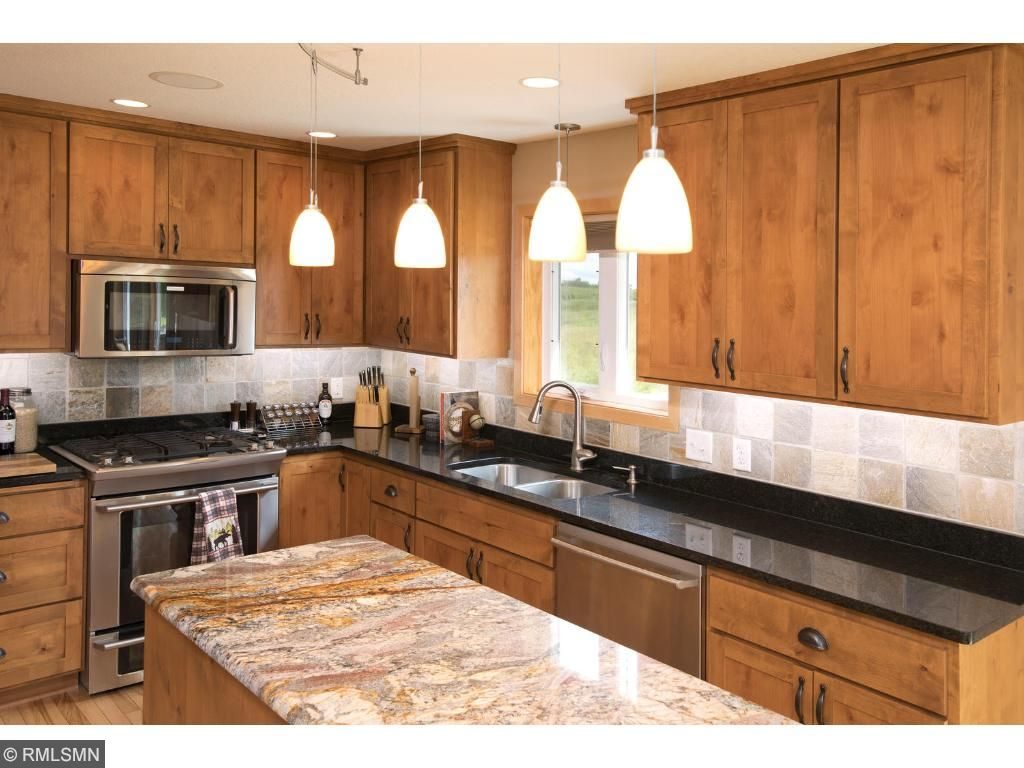 This spacious kitchen is decked out with modern appliances, granite counters, and an island. There is plenty of room to prepare your next culinary masterpiece!
Experience Movie Magic—In Your Own Home!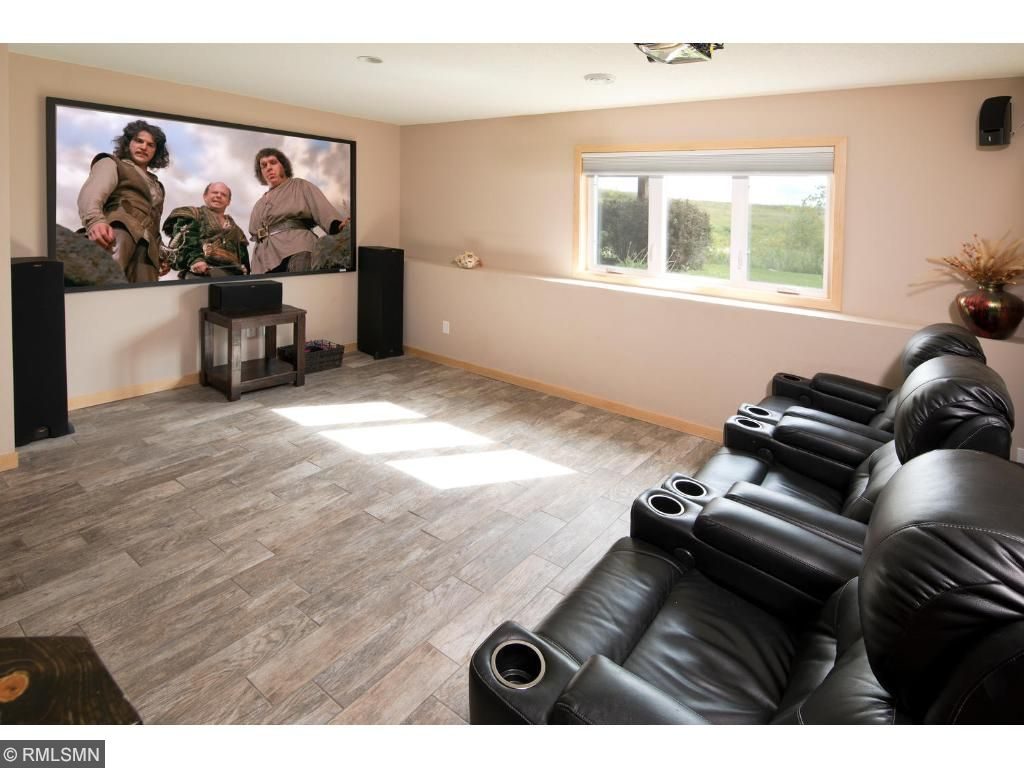 This gorgeous movie theater room is the perfect place to plan a night in, entertain visitors, or just watch your favorite movie for the millionth time! Picture yourself experiencing the sound and pictures of the newest action or romantic comedy– in the comfort of your own home.
Catch Up on Your Work in this Office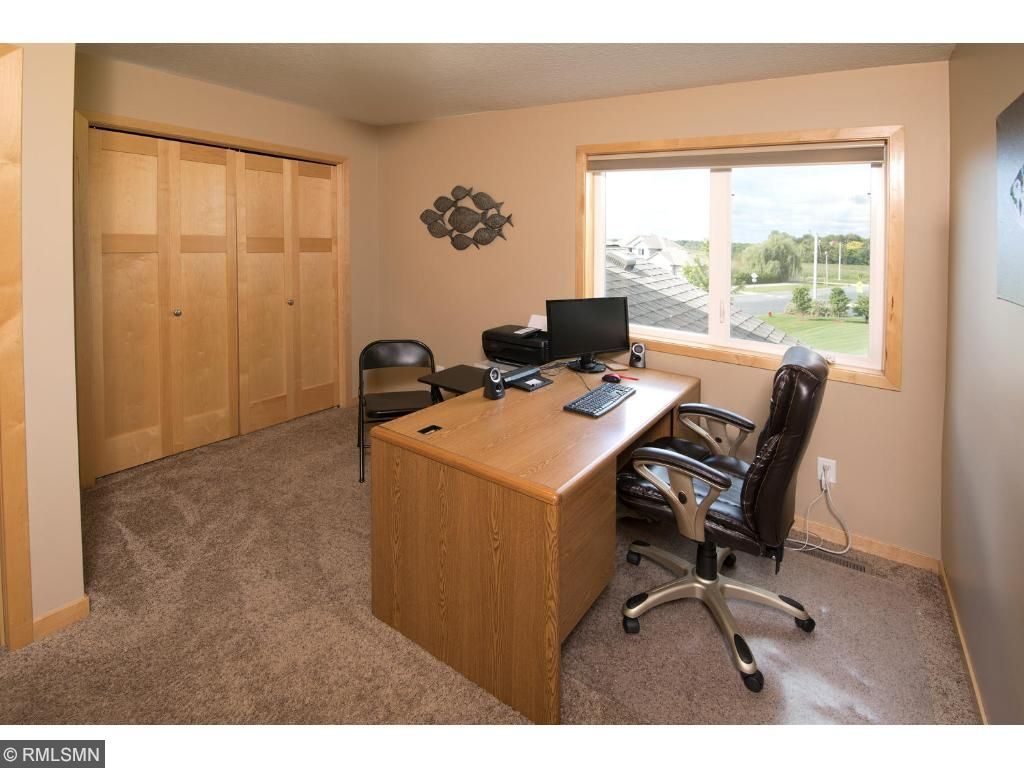 In this convenient office space you can atch up on your work or complete a personal project. If you're not the type to need a personal office space, this room is easily converted to a bedroom.
Embrace the Outdoors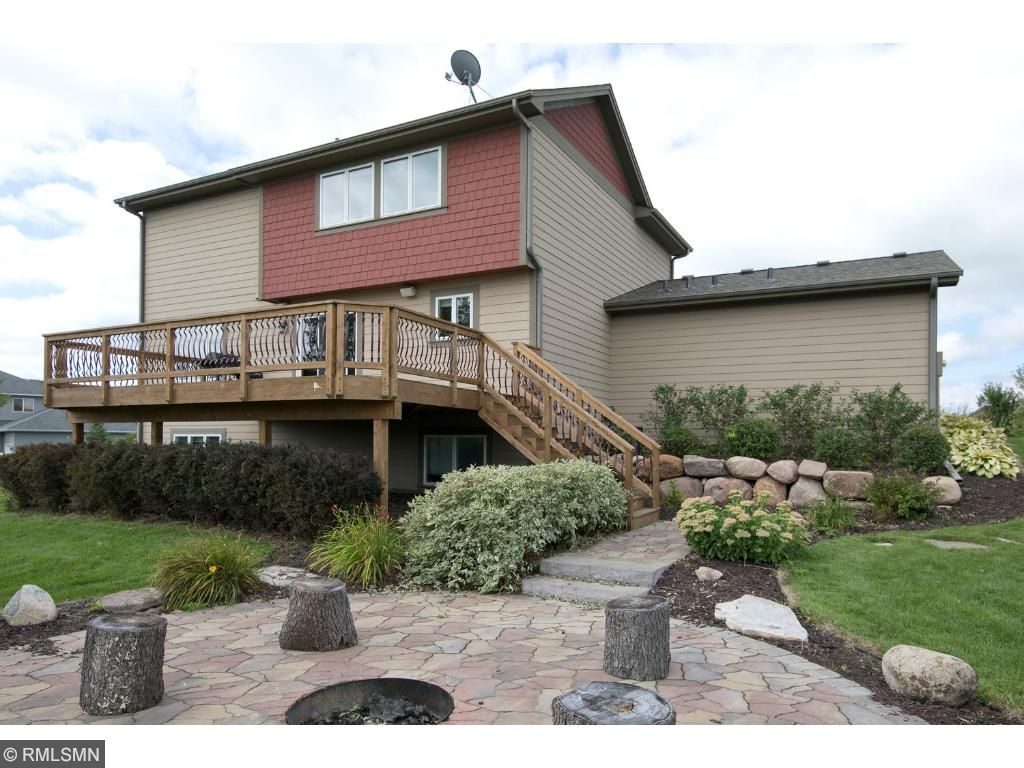 Entertain guests by the fire pit, host a cook out, or take a moment to enjoy the fresh morning air over a cup of coffee–all of these are wonderful ways to enjoy the landscaped backyard featured at this home. Overlooking a pond, this property features a rare combination of natural beauty and landscaped charm.
Want to See This Property For Yourself?
Does this property seem too good to be true? Just come take a look for yourself! Contact us today for a showing, learn more about buying a home in the Minneapolis area, or to learn about other listings. Let us help you find your dream home!