This quintessential American home is an absolute dream. Charming Colonial style meets modern amenities and luxurious features in 2807 Zenith Avenue S. Plus, the location of the house is just steps away from Lyndale Park.
With its spacious rooms, rich character, and absolutely gorgeous interior design, 3807 Zenith Avenue S. is bound to blow you away.
Care to take a closer look?
Authentic Colonial Design

Haven't you always dreamed of coming home to a house with a rustic white picket fence? 3807 Zenith Avenue S. offers the utmost in charming American architecture. Though it looks like a Norman Rockwell painting, this beautiful home has been fully updated with top-of-the-line modern appliances.
A Picturesque Foyer

Shake off the snow or stress of your busy day in this warm and welcoming foyer. With a stunning open floor plan that leads effortlessly into the formal dining room or den, 3807 Zenith Avenue S. is both cozy and regal in appearance.
Plus, fun and recreation are waiting just outside this front door at nearby Lake Calhoun and Lyndale Park.
Entertain Flawlessly in this Kitchen
Whipping up a gourmet meal or a weeknight dinner is a snap with all this counter space! Featuring top-of-the-line appliances and plenty of room to spread out, the kitchen of 3807 Zenith Avenue S. is ideal for entertaining.
It connects to a charming breakfast nook as well as the cozy attached living area with a fireplace.

This formal dining room is a phenomenal spot to host Thanksgiving dinner, or a fabulous dinner party with friends and family. Plus, it has beautiful cabinets for all your finest silver and cutlery.
The Rooms Are Enormous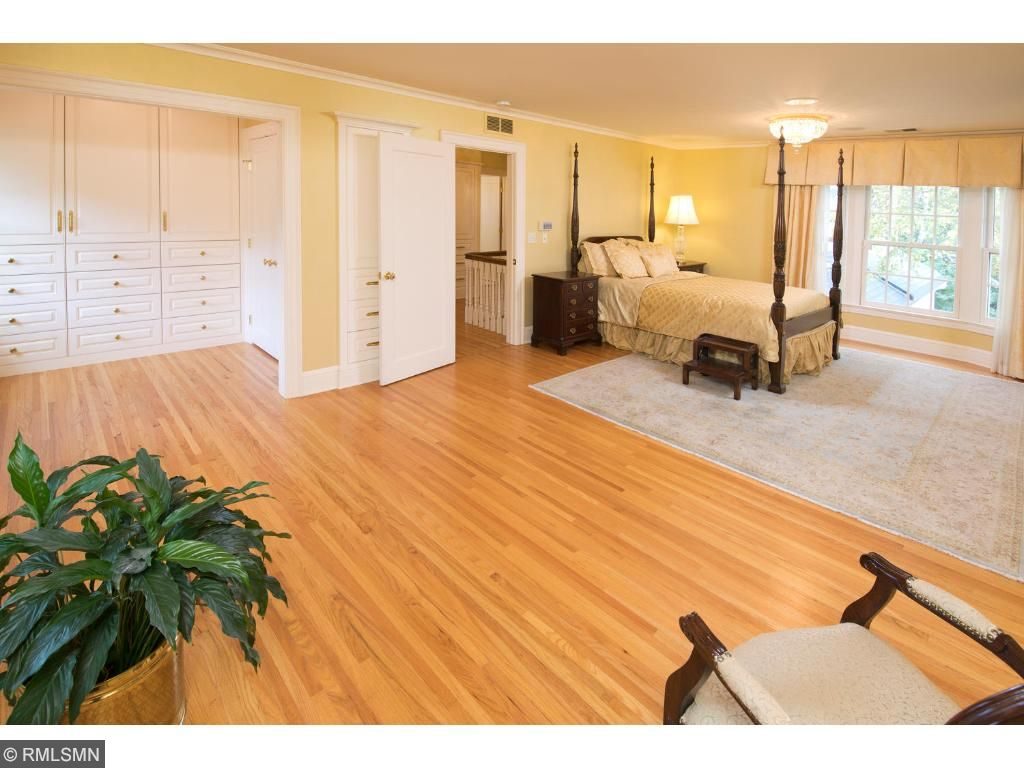 The master suite in 3807 Zenith Avenue South has a luxurious attached bathroom and plenty of extra room to get dressed in the morning, as well as a sitting area.
With plenty of rooms to spare, this home also comes with dual offices on the main level with custom built-ins, and four bedrooms on the second floor.
Eager to Live in Luxury?
3807 Zenith Avenue S. is a quintessential American home. In addition to its many luxurious amenities and spacious rooms, it's in a premier city. Minneapolis has so much to offer and this house puts you close to it all!
Interested in taking a personal tour of this fantastic home? Please let us know! We would love to connect you with area resources to make your home-buying experience a dream.
Better act fast, though. This home won't be on the market for long!