Eager to live in a community that's close to Minneapolis but filled with peaceful ambience and a small-town charm? If you've been craving a community that's tranquil, but never boring, you should consider moving to Edina.
Only 10 miles southwest of Minneapolis, Edina offers the utmost in convenience and charm. Explore beautiful homes for sale, a wide range of outdoor activities and recreation, and a friendly, welcoming atmosphere.
From expertly maintained golf courses to inclusive neighborhoods, Edina has something for everyone. Here are our top 5 reasons to drop everything and move to Edina right now.
1. The Peaceful Atmosphere
With just over 50,000 residents, Edina is far from a small town. However, it still maintains a serene small-town vibe with its lovely parks, quiet nights, and tight-knit community.
Ample opportunities for fun and recreation can be found at Centennial Lakes Park and the Edinborough Park. During the winter, ice-skating is a favorite among residents.
2. Excellent Public Schools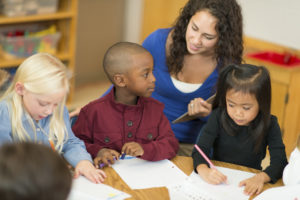 Edina is home to award-winning public school districts that boast comprehensive curriculums, highly trained teachers, and a wealth of extracurricular activities to choose from.
Over the years, Edina Public Schools have regularly received awards and top honors from organizations like the U.S. Department of Education, Newsweek, and Forbes Magazine.
3. An Inclusive Community
Have fun at any of the Edina community's exciting local events. From holiday celebrations to cultural festivals and open houses, there's always something going on in town.
The City of Edina is also committed to the advancement and celebration of art, which can be seen in the various works of public art spread throughout the city.
4. Convenient Location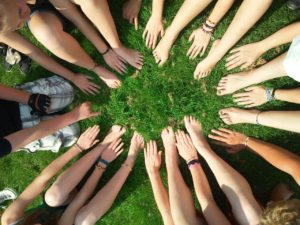 Did we mention that Edina is only 10-miles from Downtown Minneapolis? It's also close to major highways around the Twin Cities and the Minneapolis-St. Paul International Airport.
It's easy to get where you need to go when you live in a community as conveniently located as Edina.
5. Luxurious Neighborhoods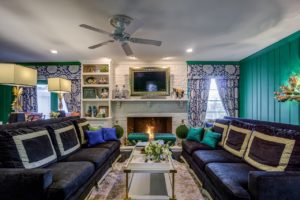 We may be biased, but we're convinced that Edina has some of the most beautiful neighborhoods in Minnesota. This is especially true if you're searching for a luxurious home or a home on the golf course.
Some of our personal favorites include Country Club, Highlands, and Indian Hills.
Still Not Convinced? Allow Us to Help
For additional details on life and Edina and new homes for sale, please reach out to us . We would love to make some time to discuss your real estate goals in the Minneapolis area.
Allow us to leverage our unique expertise to help you find the home of your dreams. From searching for homes to accessing moving tips and more, we've got your back. Just give us a call at (612) 925-8402