Once a small farming community in the late 1800s, Edina has blossomed into a wonderful community. Homebuyers are flocking to this beautiful area for its incredible real estate options, community amenities, and excellent public schools.
To better assist you in finding the perfect place to live, we've broken down a list of our four favorite Edina neighborhoods. We chose these communities based on their proximity to local attractions, neighborhood amenities, and variety of housing options.
For more information about Edina, and real estate in the Minneapolis area, please give us a call or shoot us an email. In the meantime, let's dive into the four top Edina neighborhoods.
Morningside
Highlights:
Historic, stately homes
Close to top-tier local schools
As the first suburban development in Edina, Morningside is filled with rich history and beautiful homes for sale. Ideally located along the Como-Harriet Streetcar line, this suburb features an inclusive community and lots of fun things to do.
Rolling Green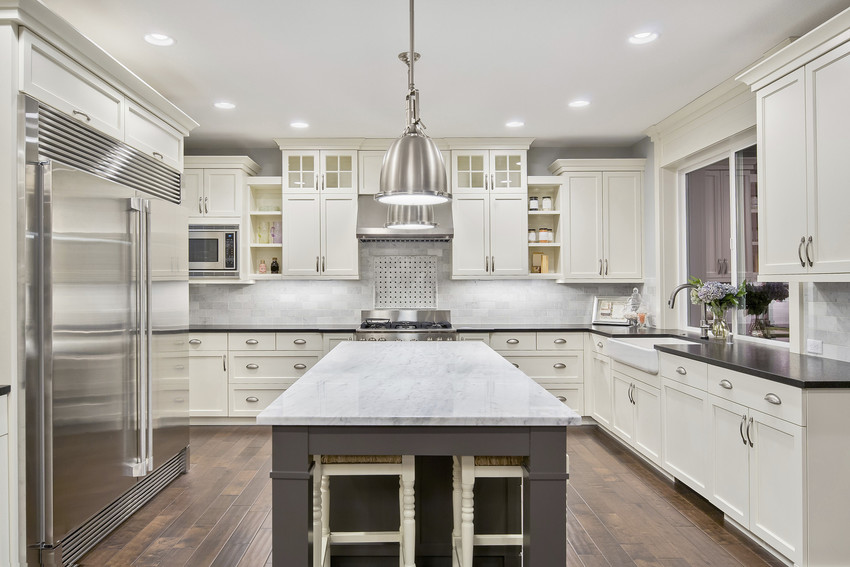 Highlights:
Luxurious homes
Incredible lifestyle amenities and custom features
When someone asks us about luxury homes in Edina, the first neighborhood that comes to mind is Rolling Green. Situated right next door to the Interlachen Country Club, this neighborhood offers a dazzling array of high-end homes for sale.
Common features in Rolling Green homes include tennis courts, spa bathrooms, swimming pools, exercise rooms, in-home theaters, and so much more.
Take a look at these Rolling Green homes for sale to get a better idea of everything this community has to offer.
South Harriet Park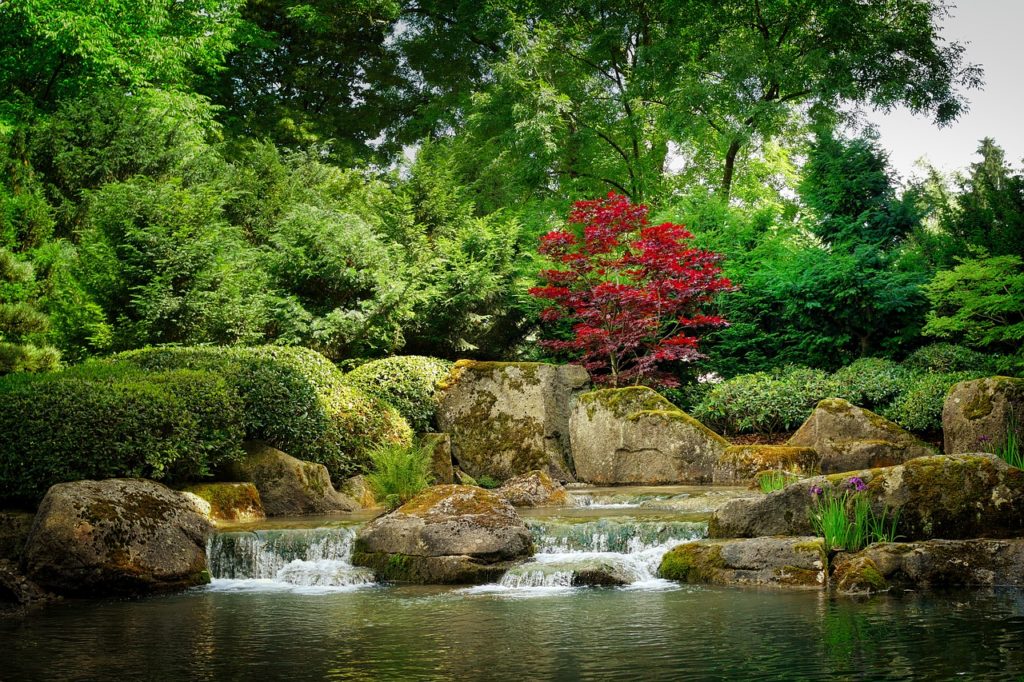 Highlights:
Tons of recreational opportunities
Prime location
Nestled in between Arden Park and the Minnehaha Woods, the pristine South Harriet Park neighborhood is a well-known community in Edina. Conveniently located near a number of major attractions, including Ten Thousand Villages and Red Cow, South Harriet Park is an ideal neighborhood to call home.
Given its close proximity to Arden Park, which has 18-acres of fun to explore, this is a great location for outdoor lovers and recreation enthusiasts.
Countryside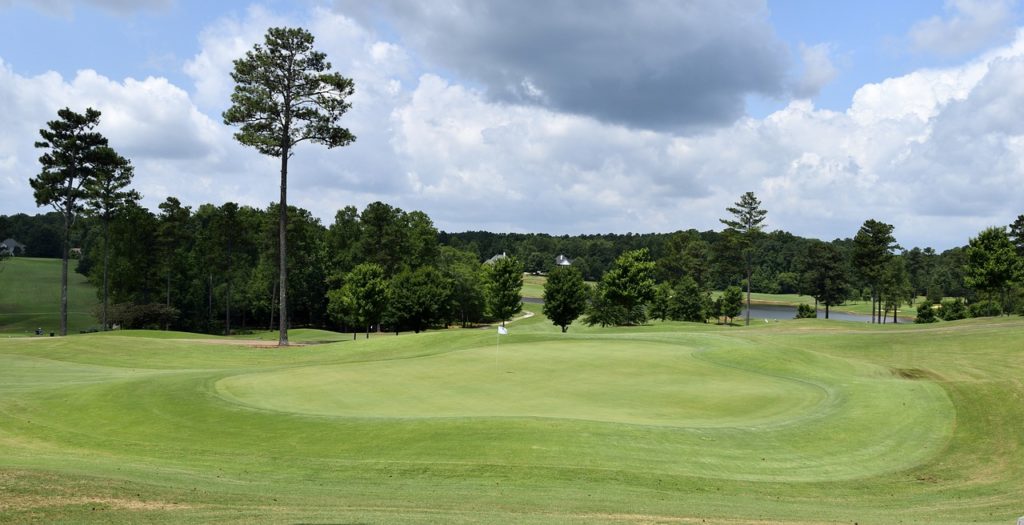 Highlights:
Right against 200-acre Bredesen Park
Less than 10-minutes away from 7 golf courses
Golf-enthusiasts will love living in the premier community of Countryside. Bordered by Bredesen Park and Vernon Avenue, Countryside is in a convenient location close to everything you need.
In fact, it's practically next door to Bredesen Park, which offers over 200 acres of fun including nature trails, native wildlife, and picturesque tranquility. Plus, seven expertly maintained golf courses are all less than ten minutes away from the homes of Coutnryside.
Find Your Dream Home Near Minneapolis
Whether you're searching for a luxurious estate or a stylish single-family home, the David Azbill Group has you covered. Allow us to leverage our real estate expertise to assist you in finding the home that's right for you near Minneapolis.
Simply give us a call at (612) 925-8402 so we can get started achieving your goals!