After a long winter, we're so excited to finally welcome spring! Without a doubt, this is one of our favorite times of year. Not only is it a great time to sell your home, it's a phenomenal time to enjoy the outdoors. The weather is beautiful, not too cold but not too hot, and the city is full of possibility!
To celebrate the spring season, we came up with a list of our favorite things to do in Edina now that the weather is warmer. Whether you prefer playing outside, going to art galleries, or practicing your favorite sport, there's always something fun going on in Edina.
What are your favorite things to do in Edina ? Let us know in the comments! In the meantime, here are 4 fun activities to welcome the spring season in Edina.
Centennial Lakes Park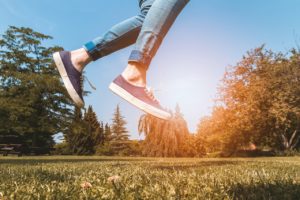 Residents of all ages love spending time at Centennial Lakes Park because of the many activities it offers! These include the 18-hole putting golf course that accommodates putters of all ages as well as paddle boating.
Some of the other activities available here are croquet, lawn bowling, a model yacht club, 80-foot wide promenade with local shops, and a number of fun events.
Edinborough Park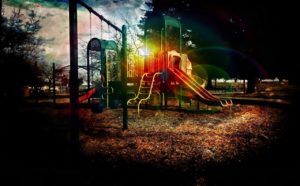 This exciting recreational area has a little something for everyone. Kids will love playing at Adventure Peak, regarded as one of the best playgrounds in the Twin Cities. Adults have the opportunity to exercise on the indoor track or swim in the junior Olympic-sized swimming pool.
Kept at a comfortable 70-degrees year round, Edinborough Park is home to beautiful plantings and has an on-site cafe.
Escape Rooms
A new craze sweeping the nation is the escape room. An escape room is an adventure game in which players are kept in a building or room and made to solve a series of puzzles in order to escape. There area a number of escape rooms in the Edina area, but here are two of our favorites.
Missing Pieces Escape Room promises a fun time with lots of surprises and exciting twists! Escape Frenzy offers challenging puzzles and riddles, as well as unique themes.
The Edina Art Fair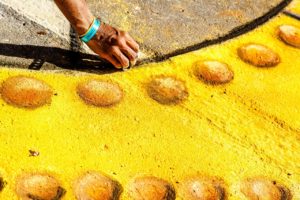 The Edina Art Fair is considered the finest Minnesota Art Fair, and is among the best in the country. Every June, over 200,000 people flock to this event for the food trucks, craft beer, wine gardens, kids zone, magic show, and so much more.
This is a wonderful community event that highlights local artists, and has plenty of activities for art-lovers of all ages.
Find Home in Edina, Minnesota
Edina promises fun and adventure year-round. It's a phenomenal place to live, work, and connect with new people. If you're interested in calling Edina home, please reach out to us! We would love to connect you with complimentary home-buying resources.
Search for homes, learn more about the area, and compare housing prices in Edina, Minnesota. Give us a call today to begin your journey!