When you picture your dream home, what do you see? Is it a stunning two-story estate built on a lush lawn? Perhaps it has a lovely front porch, perfect for relaxing on summer afternoons. If your dream home sits in between two popular Minneapolis lakes, we should talk.
It sounds like the home you've been searching for may be located in Linden Hills. As one of the area's most popular neighborhoods, Linden Hills offers an unbelievable lifestyle to the more than 7,000 people who live there.
What makes Linden Hills so popular with homebuyers? Here are the top three factors that set Linden Hills apart.
The Charming Atmosphere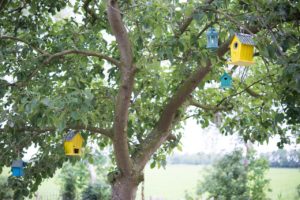 Stroll through the community to see what we mean. Linden Hills is named for its hilly, Linden-tree-lined streets. Green foliage and verdant greenery create a refreshing environment where it's easy to feel at peace.
Plus, the neighbors of Linden Hills are one-of-a-kind. People here come together throughout the year for barbecues, block parties, holiday celebrations, and so much more. It's easy to make lifelong friends when you live in such a dynamic, interesting community.
Lake Calhoun and Lake Harriet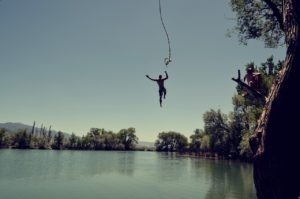 Linden Hills' popularity has to do with its amazing location. Nestled in between Lakes Calhoun and Harriet, Linden Hills is ideally located for anyone looking to make the most of these beautiful Minneapolis lakes.
Additionally, this neighborhood is surrounded by cultural attractions like the Bakken Museum, as well as beautiful parks like Lake Harriet Bandshell Park, Lyndale Park, and the Minikahda Club.
Craftsman Homes
Discover one-of-a-kind homes designed with charm and comfort in mind! This neighborhood features a gorgeous array of craftsman-style homes. While many of the homes in this premier community are vintage bungalows built in the early part of the 20th century, there are also a number of larger new-construction homes.
Whether you're searching for a cozy single-family home or something more luxurious, you'll find plenty of wonderful options in Linden Hills.
Ready to Schedule a Tour?
We've got you covered. Browse fantastic homes for sale and please give us a call if one catches your eye.
Better act fast, though! These homes likely won't be on the market for long.