Looking for a fun way to celebrate Independence Day in the Minneapolis area this year? Look no further than the Red, White and BOOM festival! This local tradition attracts over 75,000 people each year, and features activities ranging from a half marathon to jugglers and live music.
See what makes this beloved festival an event that locals look forward to all year round!
Kick Off the Morning with a Race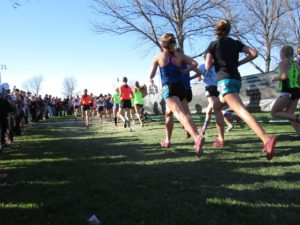 While most people use days off from work as an excuse to sleep in, the crowd at the Red, White, and Boom Festival each year begins their day at 6:30 with races. Featuring a half marathon, 5K and a relay, the activities last throughout the morning, and well into the evening.
Spectators are encouraged to come and bring signs and motivational posters to encourage the runners. Get together with friends and cheer on the local community, or sign up yourself!
Party in the Park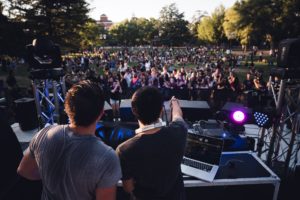 For a less exerting experience, head over to Father Hennepin Bluffs Park for food, music and more! Throughout the day bands Tre Aaron and Funktion Junction will serenade park goers while they explore an array of local food vendors and entertainment opportunities.
An all-ages-friendly event, be sure to check out the Kids Fun Zone! With entertainment including magicians, jugglers, balloon artists, and face painters, you'll have no problem finding the perfect activity for even the pickiest person!
End the Evening with a BOOM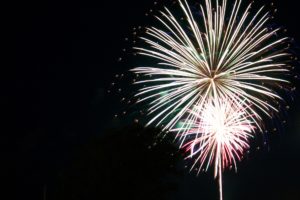 It wouldn't be a true 4th of July celebration without fireworks! This famous festival concludes with a much-anticipated fireworks display at Power Water Park at 10pm.  Free to the public, this show should not be missed!
As so many people stay for the fireworks, it's suggested that you plan ahead to get the best view possible.
Fall in Love with Minneapolis
With so many activities put on by the community, and a friendly, vibrant local culture, it's no surprise that people fall in love with the Minneapolis area! If you're looking to buy a home in the area, or relocate, I'm happy to be your guide! As a local real estate expert, I have years of experience helping people like you find their perfect home. Contact me today!