If you've been thinking about relocating, now is the perfect time to do it! As summer winds down, and before school starts up, it's the ideal time to move with minimal disruption to the normal routine.
For those want to make the move, but don't know where to start, Edina should be on your list. Ranked number 15 on Money Magazine's "Best Places to Live", this up-and-coming Minnesota town has top-notch schools, a thriving local economy, and is getting better every single day.
As your local real estate expert, I've made a guide of all the reasons I think Edina is such a great place to live.
Fantastic Amenities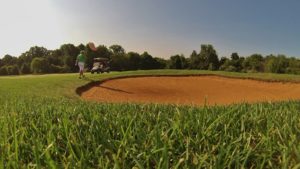 Edina is home to range of luxury features for residents to take advantage of! Spend your days relaxing with a round of golf at either of the two prestigious Country Clubs in the area, or enjoy a delicious meal at any of the acclaimed local restaurants, like Red Cow.
Home to incredible shopping, residents can fill their days with luxury shopping and unique boutiques at Southdale Center. Only a stone's throw from Minneapolis, it's easy to make a trip to enjoy yourself at one of the numerous big-city attractions, like the Museum of Russian Art.
Acclaimed Schools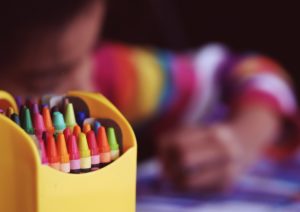 Ranked the 4th best school district in Minnesota, Edina residents are served by Edina Public Schools. Recognized by the U.S. Department of Education as a "National School of Excellence", this district is both nationally and regionally acclaimed for providing incredible educational opportunities to students.
Featuring a strong curriculum that integrates technology in the classroom, Edina public schools set a strong foundation for not just academic excellence, but succeeding in life. With over 95% of graduates going on to college, Newsweek ranked this district #89 on their list of top schools in the country.
Outdoor Recreation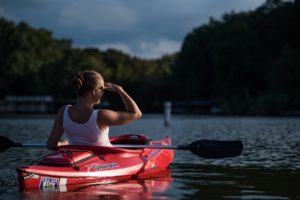 Flawlessly blending modern conveniences with natural beauty, Edina is home to incredible outdoor recreation. Find an activity suitable for all ages at one of the 40 parks in the town that offer fun things to do from leisurely hiking and biking to paddle boats and more!
For those days where it's too cold of rainy to be outside, check out Edinborough Park. A one-acre enclosed structure, this park includes several play areas, a pool park, and a track for endless fun and adventures.
Ready to Make Edina Home?
Edina is the perfect place for of opportunity for those looking to relocate! Let us take you on a tour of this fantastic area to see why we're so crazy about it. With years of experience in luxury living in the Minneapolis area, we can connect you with countless resources to make your home-buying experience a breeze.
Contact us today to get started!