As temperatures dip, and the leaves start changing, images of pumpkins and haunted houses might start bouncing around your head. One of the most active seasons, Fall is the perfect time to immerse yourself in local culture and intrigue.
As a Minneapolis native, I've listed out some of my most highly anticipated fall activities and events you simply can't miss this year.
1. Twin Cities Harvest Festival & Maze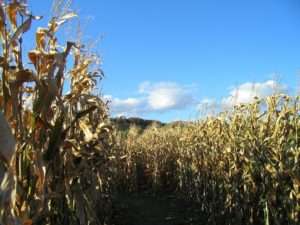 If your fall season isn't complete without corn adventures, Twin Cities Harvest Festival & Maze is a must see! Home to not only one of the largest corn mazes in the state, but unique corn-themed attractions such as corn pit, this event is open all season for family fun.
While most of attractions here are free, for a little extra you can explore pony rides, food vendors, and much more. Your jack-o-lanterns not last until Halloween? Enjoy good ol' "pumpkin chuckin"— bring your own pumpkins or buy one at the end of season and feed it to the notorious pumpkin slinger!
2. Pumpkin Festival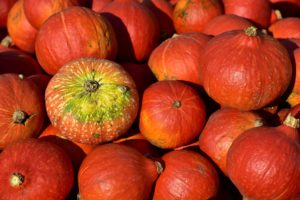 Looking for a quintessential Halloween themed festival? Your search is over at the Great Pumpkin Halloween Festival! Taking place the week of Halloween, this all-ages festival offers countless themed activities.
Participate in the costume parade, or enjoy crafts, food and more fun. Free and open to the public, this festival is highly anticipated throughout the year!
3. Ghost Trolley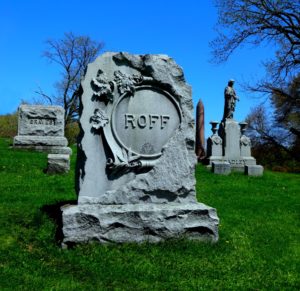 For those looking for frights, the Ghost Trolley tour is perfect for you! Hop aboard the Streetcar named Expire and explore local legends and lore throughout the city.
Perfect for a unique view of the city, and some lesser known ghost stories, this tour takes place the weekend before Halloween and is perfect to get you into the seasonal spirit!
Make the Move to Minneapolis!
With such an active and vibrant local community, it's no surprise that visitors often become residents o Minneapolis! Let us take you on a tour of this fantastic area to see why residents are flocking here yearly.
As your local real estate experts, we have  years of experience in luxury living in the Minneapolis area,  and we can connect you with countless resources to make your home-buying experience as simple as can be.