Often overlooked, Minneapolis is a hidden gem that gives all the positives of city living while still providing the scenic natural beauty you crave. Full of friendly faces, incredible outdoor recreation and  modern convenience, Minneapolis offers all you need and more for your ideal lifestyle.
Discover what the friendliest of the Twin Cities can offer you today.
Lively Local Culture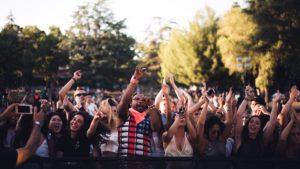 Residents of Minneapolis love where they live, and it's evident in the amount of festivals and events put on throughout the year.  Bursting with local pride, the city truly transforms into a zeitgeist of cultural appreciation of the diversity of this dynamic city.
Get to know your neighbors and celebrate the city with festivals such as the Stone Arch Bridge Festival, the Twin Cities Juneteenth Celebration, and the Minneapolis Aquatennial. Truly you'll never run out of things to celebrate living here.
Gorgeous Scenery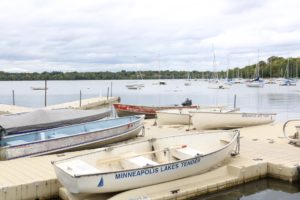 Minneapolis offers a variety of wonderful ways to explore the natural beauty of this area. Take a quick walk at one of the numerous parks like Mill Ruins Park, or relax with a  round of golf at any one of the incredible courses, like Edinburgh USA.
Did you know that Minnesota has more shoreline than California, Florida and Hawaii combined? The land of 1000 lakes offers countless opportunities for fishing, boating, swimming and more aquatic adventures.
Inventive Restaurants and Unique Boutiques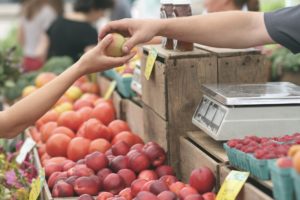 The restaurant scene in Minneapolis has exploded, and now offers several one-of-a-kind dishes you can only find in the city. Be sure to try the "Juicy Lucy" at Matt's Bar— a locally loved burger stuffed with gooey cheese.
Minneapolis is also home to a diverse and thriving local business scene. The Minneapolis Farmers Market offers delicious local selections as well as artisan vendors, or visit Downtown for more offerings.
Ready to See it for Yourself?
Just give us a call today to get started! We're here to help you discover just how great life can be in Minneapolis, and walk you through every step of the home buying process.
Need more information? We have the resources and expertise you've come to expect.