Buying a home is one of the biggest financial decisions you'll ever make. And if it's your first time, it's hard to know what to expect and when to finally make a move. Not sure if you're ready to buy? Here are a few questions you should ask yourself before you take the plunge.
Ready to Buy? Ask Yourself These Questions First!
If you think you're ready to buy a home, you'll want to take some time to evaluate your finances and individual circumstances first. There's a lot that goes into homeownership, so you'll want to be as prepared as possible.
If you can answer all of these questions with confidence, you should be on the path to success!
What's your debt to income ratio?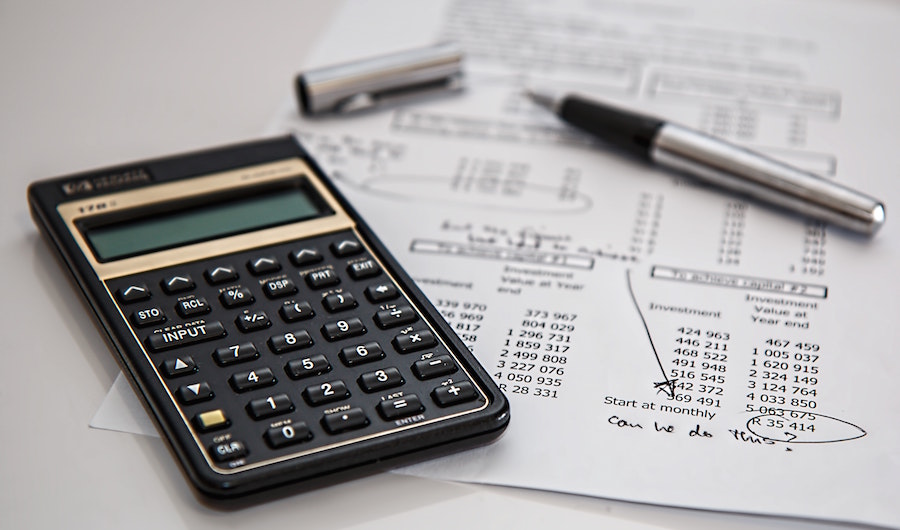 Before you even consider buying a home, take some time to evaluate any debt you might have. While it's okay to have car loans, student loans, or credit card debt, most banks will consider your debt to income ratio before approving you for a loan.
In a nutshell, your debt to income ratio is the percentage of your monthly income that goes to paying off your debts. This number should be as close to zero as possible. However, most banks will not approve you for a loan if your DTI exceeds 43%.
If you do have a lot of outstanding debt, focus on paying it off before buying a home. The last thing you want to do is take on another loan if you can't afford it!
Have you saved up for a down payment?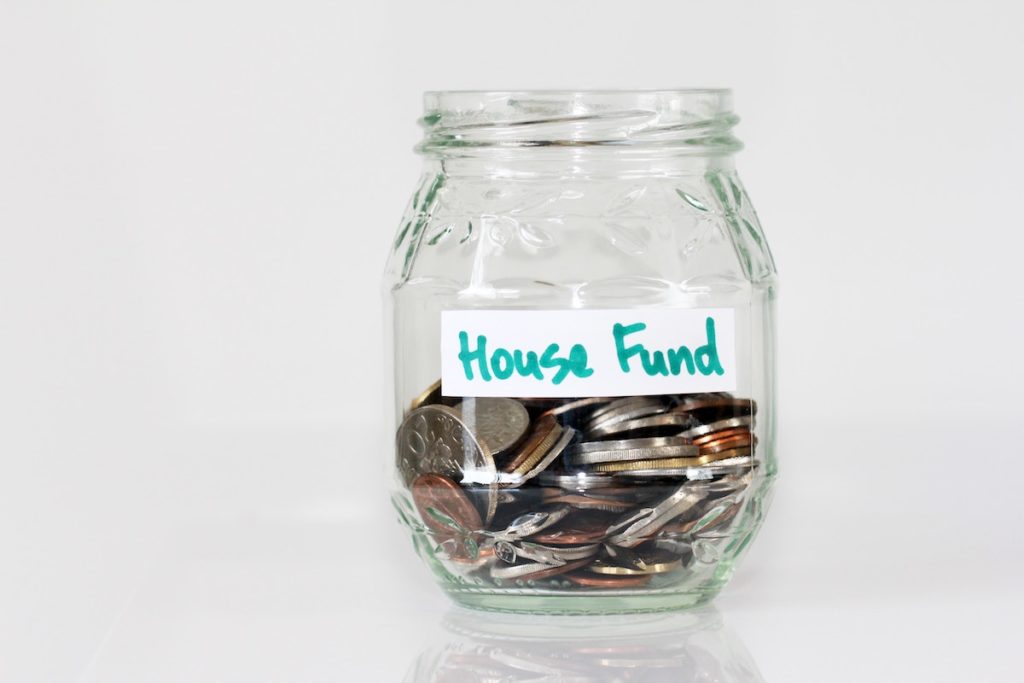 Once your debt is in order, figure out how much you have saved for a down payment. Your down payment is the cash you have on hand to pay for a home that's not covered by your mortgage. Most buyers put down 20% of a home's total cost, but this number can be as low as 0%.
While it may be tempting to go with a lower down payment, it might not be the best financial decision. Because you're taking out a larger loan, you'll end up paying your lender more in the long run. You may also be saddled with a higher interest rate or mortgage insurance, which will cost you even more.
Can you really afford a home?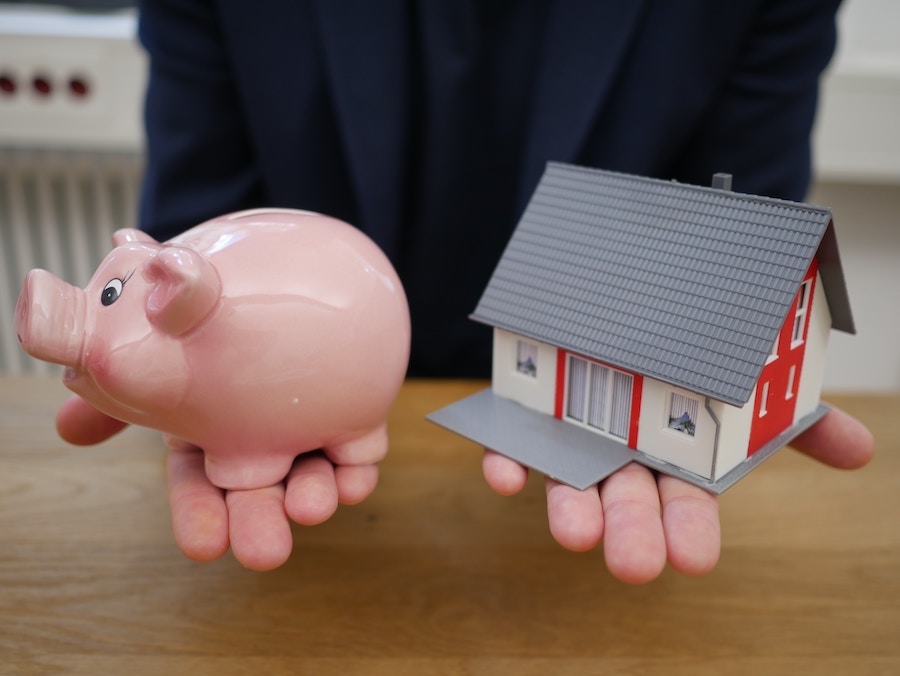 Just because you can afford your monthly mortgage and your down payment doesn't mean you're out of the woods quite yet! There are quite a few fees that come with buying a home, so you'll want to make sure you have some extra cash saved up to cover them.
Wondering what to expect? Most buyers will have to pay for some of their closing costs, insurance, taxes, and repairs before they move in. And let's be honest—you'll probably want to have some money left over to buy new furniture or make a few upgrades, too.
Are you ready to handle the challenges of homeownership?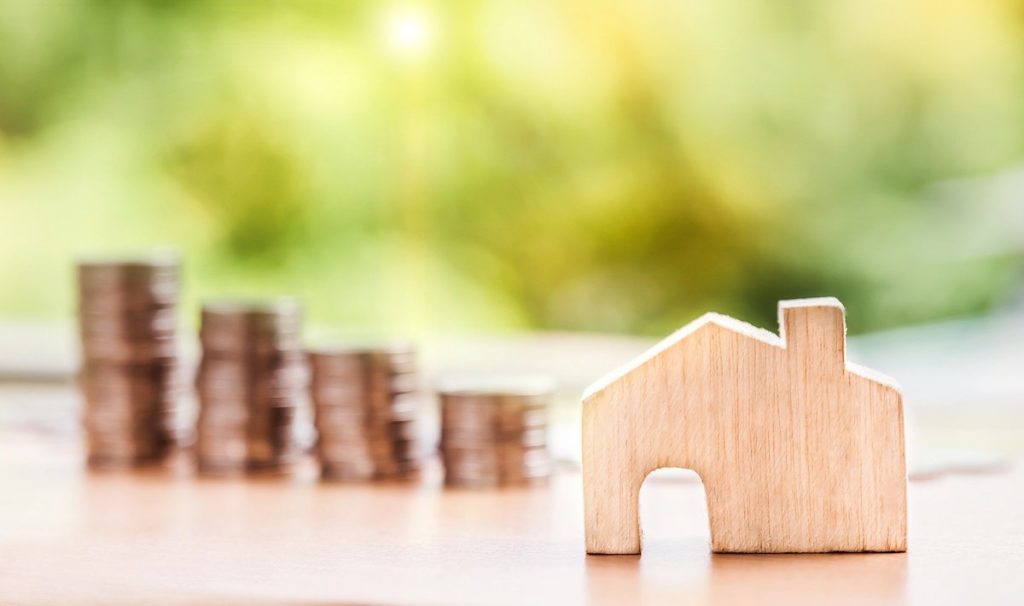 Homeownership isn't just a financial commitment—it's a physical and emotional one, too. Once you've moved in, you're completely responsible for the upkeep that comes with having your own place. So if something goes wrong, it's your responsibility to fix it.
Before you buy a home, you should also consider whether or not you're ready to settle down in one place. If you're not sure where you want to live or if you want to make a big life change (like a new career), you may want to keep renting.
Are You Ready to Buy a Home?
If you're ready to buy a home in the Minneapolis area, we'd love to help you navigate the entire process! Contact the David Azbill Group today to learn more about buying your first home. Be sure to check out our exclusive buyer resources, too!